Credentials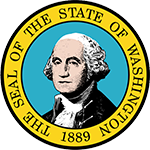 Washington State Licensed Home Inspector - #278
In Washington, individuals must be licensed by the Washington State Department of Licensing. Requirements include a 120-hour classroom course, 40 hours of field training with a licensed inspector and passing of an exam. 24 hours of continuing education are needed biennially for renewal.
---

Washington State Licensed Structural Pest Inspector (SPI) - #44353
The SPI license is strongly recommended for all home inspectors performing WDO/WDI inspections. Mike acquired his license in 1993, at the beginning of his home inspection career. To maintain the WA State Structural Pest Inspector (SPI) License, 60 hours of approved education credits (every 5 years), is required in the Home Inspection/Pest/WDO fields.
---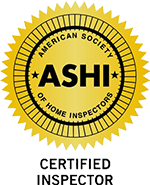 American Society of Home Inspectors, Certified Inspector #104319
When you choose an ASHI Certified Inspector, you'll be working with a professional home inspector who has passed the most rigorous technical examinations in effect today, including inspectors who are required to perform more than 250 professional inspections before they're even allowed to call themselves "certified." No other professional society can match the credentials of an ASHI inspector.
---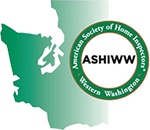 American Society of Home Inspectors, Washington Chapter
Mike is an active member of the Washington chapter of the American Society of Home Inspectors and served as Chapter Vice President in 2011 and Chapter President in 2012-2016.
---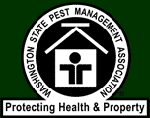 Washington State Pest Management Association (WSPMA), Associate Member
The WSPMA has been proudly serving the Washington State Pest Control industry since 1957. As an association, they strive to create an environment that allows industry awareness and a sense of comradery.